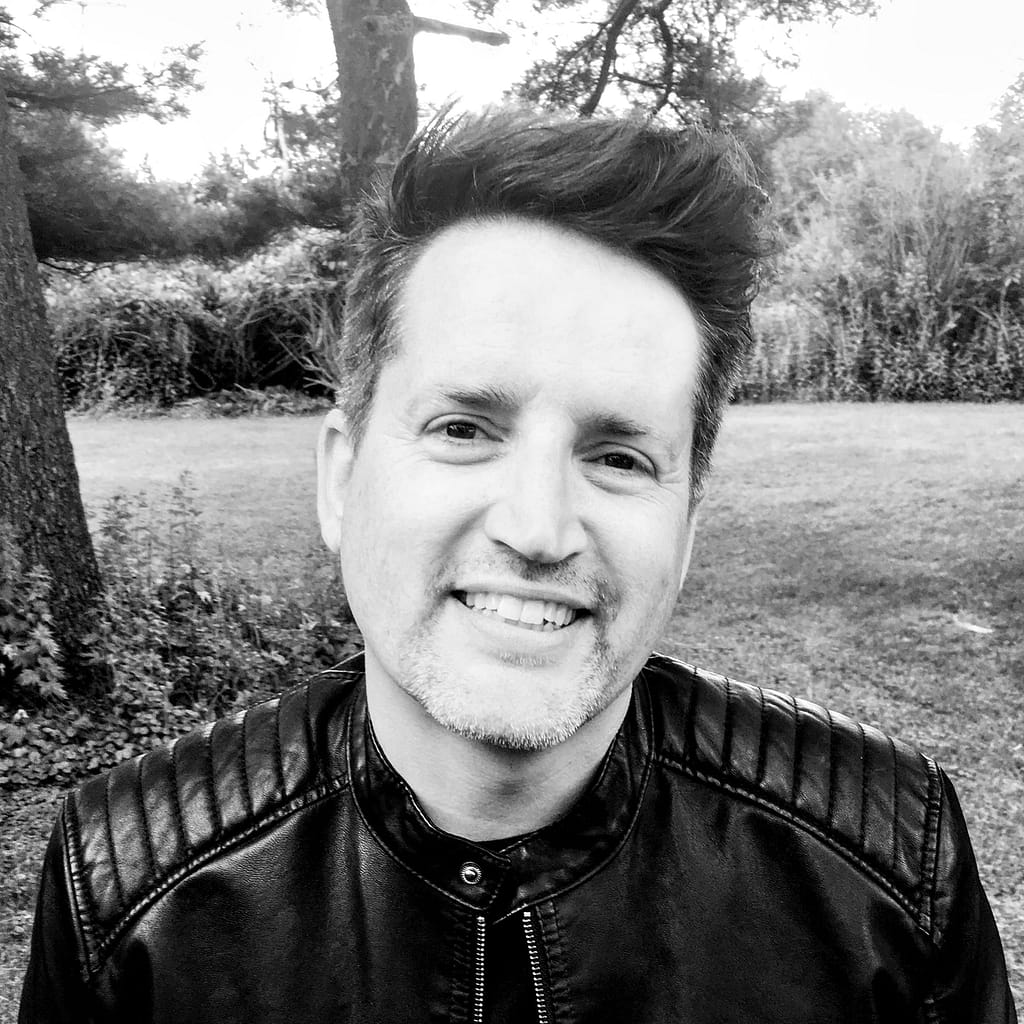 Dan Macaulay is a veteran worship leader of 30+ years based in Nashville TN with his wife, Danielle and his two sons, Keaton and Braden.
Originally from Brantford, ON, Canada, Dan now travels full time ministering in both Canada and his adopted home in the USA.
Dan wears a lot of 'hats' in ministry and loves them all. In any given year you'll find him leading worship, teaching worship workshops, preaching, writing and recording songs, appearing as a regular on the national marriage TV show "A Better Us", scoring music for the show, hosting marriage date night events with his wife, producing a  marriage podcast, or performing with a comedian in Christmas comedy events.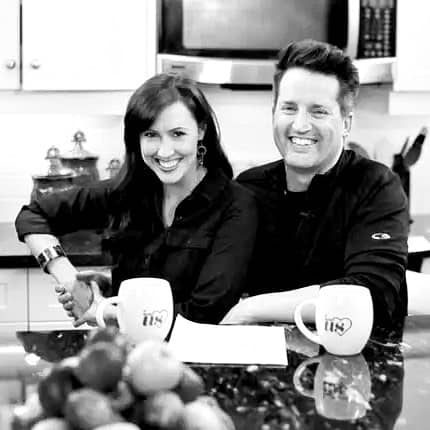 Dan has been married to his crush from Christian camp, Danielle, for 22 years and she is an author and speaker as well. For the last 6 years, together they have been regulars on a Canadian, nationally broadcast, weekly marriage TV show called "A Better Us". The stories of how God is using this show in couples lives and marriage around the world have been stunning and the Macaulays are so thrilled to be a part!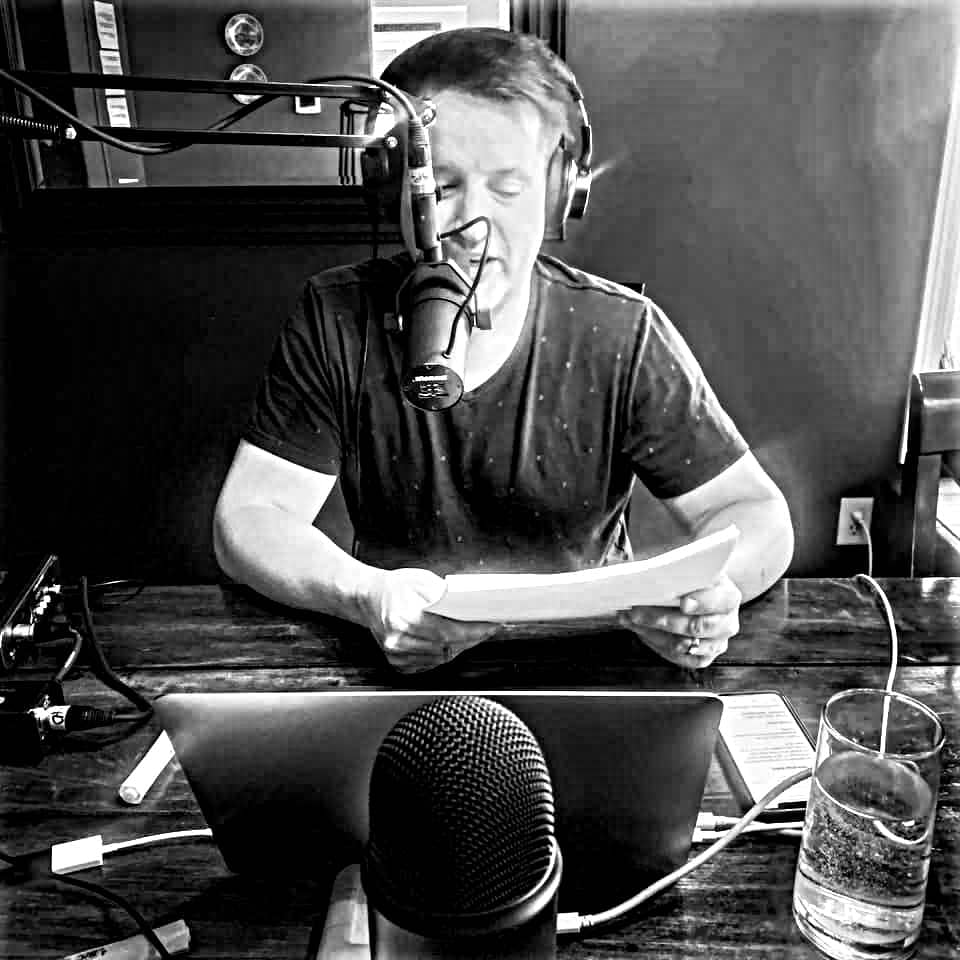 2 years ago Dan and Danielle also launched their own marriage ministry and Podcast called "Married Up" and there are now 3 seasons released of the Podcast available to couples. The Macaulays are very active hosting fun "Married Up Date Nights" around the USA and Canada – nights of laughter and love songs that remind couples of why they fell in love and equip them with practical tools to heal and grow.
On the music side, Dan has won 2 Covenant Awards (Canada's Dove Awards) including Children's Song of The Year, and been nominated 9 times. His songs have been sung in churches around the world, re-recorded multiple times by others, and charted often on Canadian Christian radio. Dan also wrote and recorded the theme song for the TV show "A Better Us" and scores the music used throughout the show.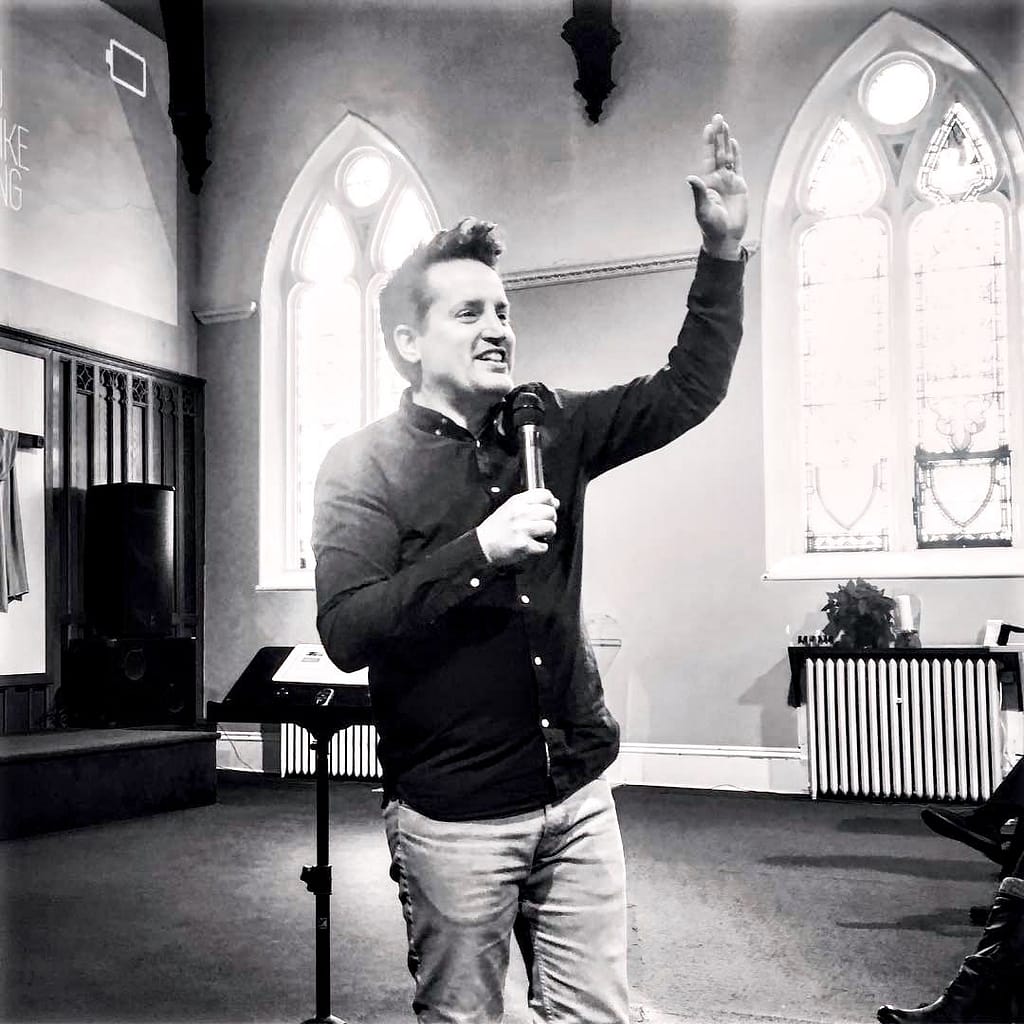 Dan also tours every year with a comedian, performing Christmas Comedy and Carols family outreach events called "Laughing All The Way", which have a big impact in communities across North America.
Dan still feels like he's "just getting started" and is more passionate than ever to lead people in heartfelt worship and teach the next generation how.