Dan has won 2 Covenant Awards (Canada's Dove Awards) including "Children's Song of The Year", and been nominated 9 times. His songs have been sung in churches around the world, re-recorded multiple times by others, and charted often on Canadian Christian radio. Dan also wrote and recorded the theme song for the TV show "A Better Us" and scores the music used throughout the show.
Children's Song of the Year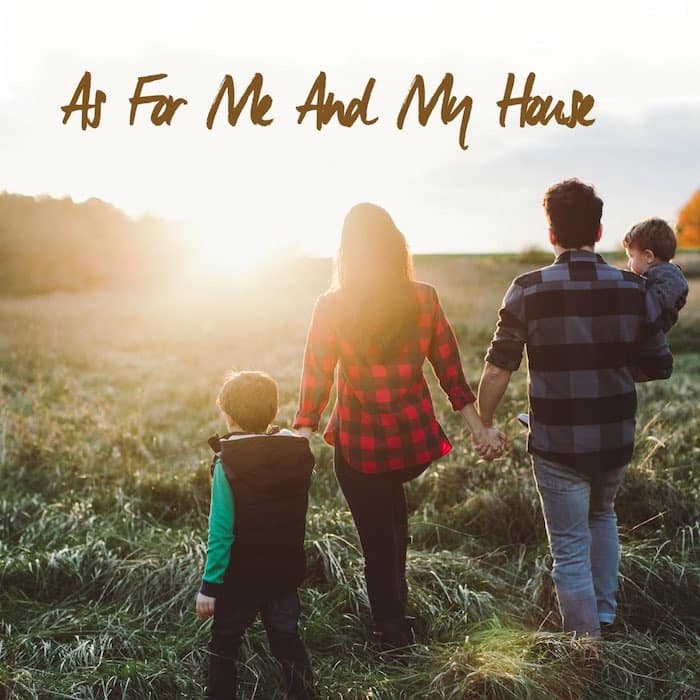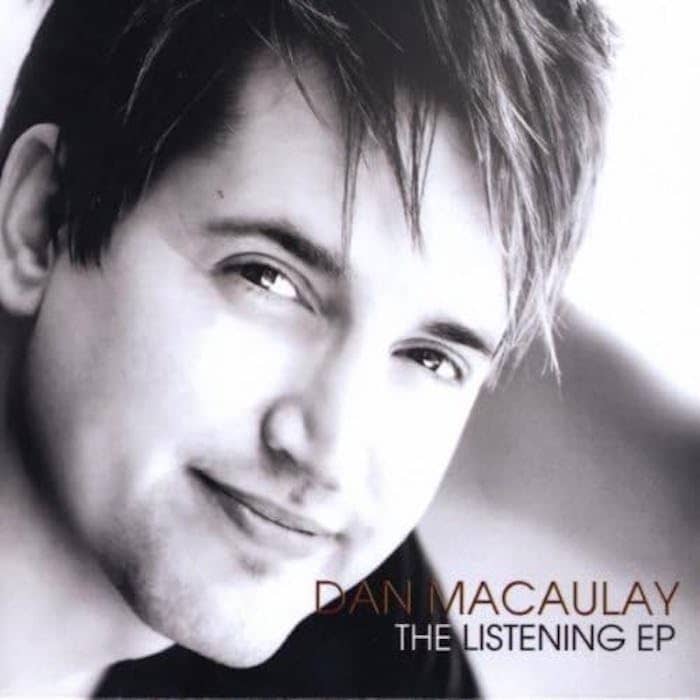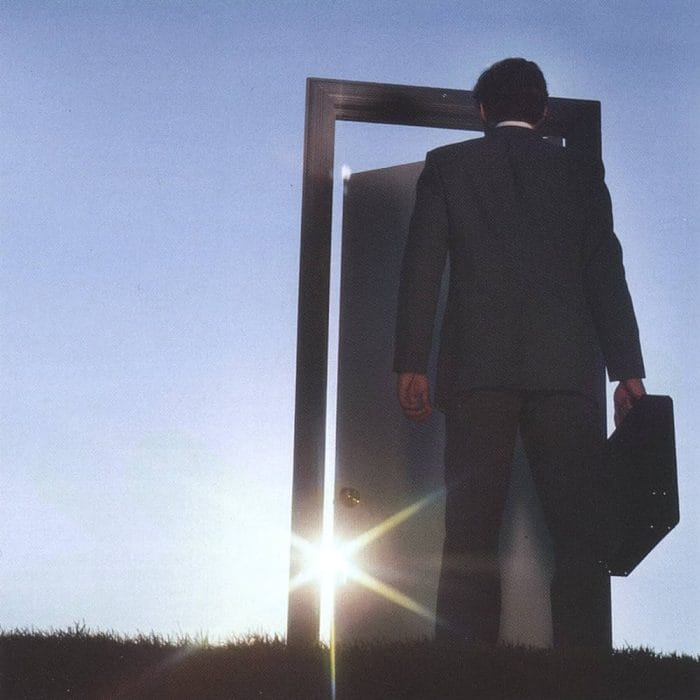 Theme song for the Canadian marriage TV Show "A Better Us" written by Dan and performed with Daphne Bevacqua.
Covenant Award Winner for "Children's Song of The Year" written by Dan and performed by his son Keaton (and the Macaulay family)
In studio recording "Breathe In Me" with Michael W Smith